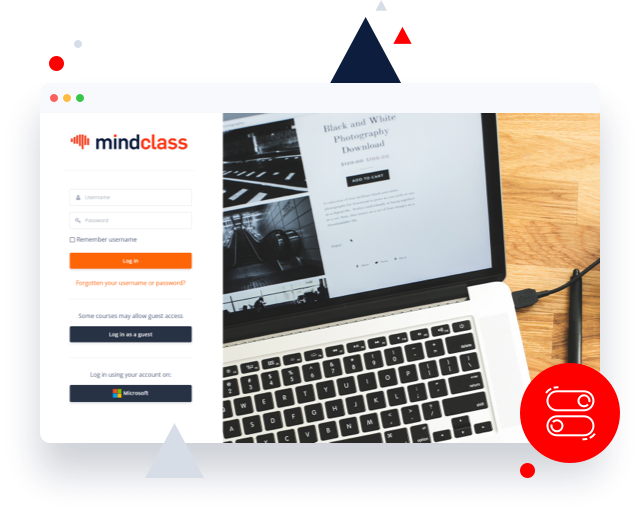 Good to go, out of the box
Create eLearning accounts for your entire team in minutes by importing their data right from your business managements software. Your team can start learning right away, with no extra work for you.
Run your eLearning platform without hassle with the help our our automation tools. We believe learning should be as easy and accessible as possible, so we made our platform easy to use and easy to manage.
Hundreds of hours of courses waiting for you
Gain access to a broad selection of courses made specifically for your type of business and activity.
Your team subscription comes with hundreds of videos and documents made by top level professionals for your team to choose from.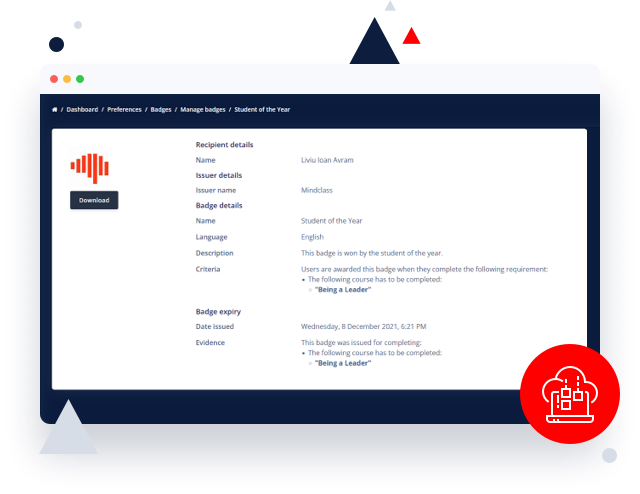 Smartly reward skill development
Our eLearning platform can evaluate the performance of your team in real time and automatically recommend new courses to help them further develop their skills. Our smart recommendations can help your employees become an expert in their selected field or discover new skills.
We reward your best learners with certifications based on the skills they acquired and the level of their knowledge so you can promote a friendly competition in the workplace.
See your team's knowledge grow
Our tools allow you to check out and evaluate your team's activity and performance in real time to make the best decisions regarding your employees learning process.
See how we can help your employees better themselves
Start your 1 month trial today and see how our eLearning platform helps your team grow efficient and skillful.
Over 200 businesses have tried our service and decided to buy a subscription in the last year.
We offer the best IT&C solutions with the help of our partners