Empowering Learning with AI in The Modern Digital Workplace
mindclass brings together learning endorsed by an AI-powered system, growth, skills, and interactive capabilities, such as gamification and augmented reality into a personalized experience for everyone
Proudly trusted by organisations across the globe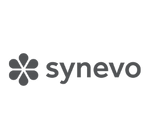 Testimonials
"We have been closely collaborating with mindclass team for a couple of years. Over the time, the team has proven to be a reliable partner, always available to our needs, open-minded and willing to help. We especially appreciated their guidance in migrating our course portfolio from our previous provider to mindclass and consolidating our knowledge base. Together, we have improved user experience and implemented several innovations, such as single sign-on and other improvements to the interface. The communication with the whole mindclass team has always been friendly, straightforward and stimulating in terms of brining new ideas in order to make the virtual learning more engaging and attractive".
Peter Žila
E-learning and Professional Development Specialist, Dr.Max SVK
"We believe that people learn best by daring to experiment. mindclass is a platform that allows users to test multiple tactics of knowledge accumulation, using technologies and types of information proven to yield the best learning results. Beyond the gamification component, mindclass can easily generate AI-integrated video courses, providing users with a catalog of customizable avatars that verbalize courses in over 30 languages, including subtitles, providing users with an integrated learning experience. Also, our platform can evaluate the performance of your team with real-time analytics and recommend new courses to help users to further develop their skills".
Gabriela Carata
Product Manager mindclass
"The project that mindclass did for us, at Synevo, is truly impressive, and we unequivocally rely on their expertise in visualization and interactive content.mindclass provided us with a 3D engaging presentation of our central laboratory, that we can use to present our company in an innovative way.Through an on-site photo session, they recreated in a 360 environment an emblematic room of our laboratory, and augmented it with hot spots leading to different types of presentations of all the specialties and departments in the laboratory.Our collaboration has always been characterized by mutual trust, high professionalism, reliability, and flexibility and we are eager to use their services again, in our next projects."
Alexandra Moisescu
Corporate Communications Director - Synevo Romania & Diagnostic Services - Medicover
"We are pleased with the procurement management course that mindclass developed for us.Their team was highly responsive to our requests, and their expertise was highly valuable in helping us improve and complete our internal procedure.The resulting material was presented in an engaging and interactive way, using video and Artificial Intelligence (AI), and we are very satisfied with the final product.mindclass had the ability to understand our project and bring it to life in a way that is extremely effective for our employees, and for the company, in general."
Daniela Oana-Patrascu
Senior HR Business Partner HRBP and Development Team
Where we stand today
Over 27,000 users are actively using mindclass and we are still counting.
mindclass is present in 6 European countries.
Over 650 interactive video courses.
The customer's voice drives our business
We've made a Customer Experience Excellence Report in collaboration with staffino, because we know how powerful our customer's insights are for the growth of our company.
Our e-learning platform has achieved great Net promoter score (NPS) results, where two-thirds of our end users would recommend the app and 80% of our end users are satisfied with the application and consider it to be easy to use.
Why users like mindclass?
What are our customer benefits?
Fully capable learning management solution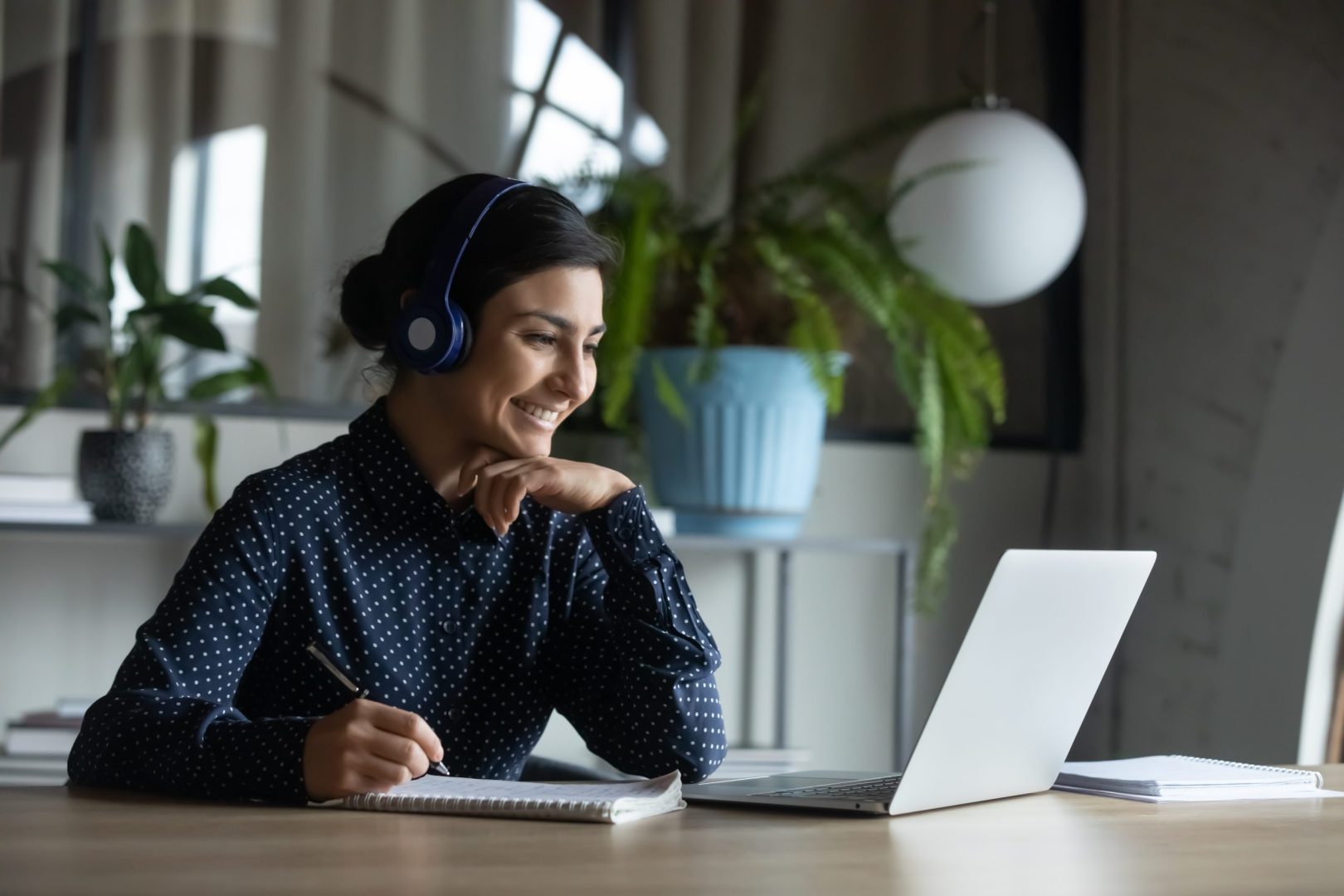 Audience content targeting through competencies
Performance monitoring using reports, tests, certificates granted
Inclusion of multiple entities (countries) on a single platform
Grow your people and business more effectively
Create eLearning accounts for your entire team in just a few minutes by importing their data right from your business management software. Your team can start learning right away, with no extra work from you.
Run your eLearning platform without hassle with the help of our automation tools. We believe learning should be as easy and accessible as possible, so we made our platform easy to use and easy to manage.
More than 600 interactive video courses are waiting for you
Our courses empower users to get one step closer to what "Knowledge is power!" brings to the table for every learner and trainer.
Your team subscription comes with a broad selection of courses that are tailored to allow exploring a range of formats to see which one suits your business needs best:
Communication & Marketing
Personal and Professional Development
Finance
English
Management and Leadership
Microsoft Office
Project Management
Human Resources
Customer Service
Digital Transformation
Sales and Negotiation
are just some of the categories waiting for you in the platform to explore.
mindclass also offers flexibility and openness to deliver and create customizable courses according to your business requirements and needs.
For example, starting from a simple text or PowerPoint presentation provided by the client, our team can generate integrated video content with artificial intelligence (AI), in a 360-environment made from photos of real locations or by rendering an image from scratch, with the final product being a 3D interactive learning experience.
Gamification and real-time learning analytics
mindclass provides companies with a range of external solutions' integration to facilitate the user experience: Microsoft Teams, MS Azure Active Directory, Power BI and more to come.
Our eLearning platform can evaluate your team's performance in real-time and support you in recommending new courses to help them further develop their skills. Our learning paths can help your employees become experts in their selected fields or discover new skills.
We reward your best learners with digitally signed attestations, certificates, or diplomas based on the skills they acquired and the level of their knowledge, so you can promote healthy competition in the workplace, also by allocating badges, encouraging the users to gain points, and creating leaderboards based on these.
Increased accessibility on any device
Accessible from any device, mindclass provides companies and institutions with an intuitive and easy-to-use learning platform for continuous employee development.
mindclass makes learning more accessible than ever, allowing people in your organisation to take courses from the platform and interact with other learners or teachers from any device with an internet connection.
Availability for external users
mindclass offers the possibility to host both internal and external users or guest users simultaneously.
Depending on the type of user, differentiated access is provided to specific categories of modules and distinct learning and testing activities.
Learn without limits
Join our +22.000 users who access learning anytime, anywhere, on any device
Start your 1-month trial today and see how our eLearning platform helps your team grow efficiently.
See how we can help your employees better themselves
Start your 1 month trial today and see how our eLearning platform helps your team grow efficient and skillful.
Over 200 businesses have tried our service and decided to buy a subscription in the last year.
Building partnerships on a foundation of trust
trusted by